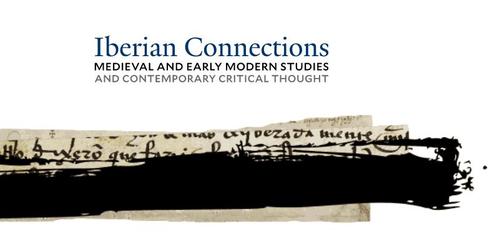 Closely related to the graduate seminar Microliteratures: In the Margins of the Law, this series of seminars (issue #2 of Iberian Connections) convenes specialists from varied fields of inquiry whose lines of questioning also converge in Iberia. With a critical eye on the concepts of multiculturalisms and marginal writing and their historical underpinnings, we will be addressing some questions crossing periods and disciplines.
Some of those questions are the following: what does it mean to collect sacred books as part of a war booty? What kind of contemporary political work does do the recovery and re-reading of Andalusi philosophical narratives in colonial and post-colonial settings? How do we address feminist discourses from the past, and what kind of concepts do they provide for contemporary critical thought? How does the study of magic across cultural Iberian spaces challenge contemporary ideas about multiculturalist and cross-disciplinarity? How do we engage with the concept of constitutional writing and constitutional thinking in past law, in a way that can enlighten contemporary thought on constitutional law?
Nuria de Castilla (EPHE, Paris), Murad Idris (Virginia), Souleymane Bachir Diagne (Columbia), Yonsoo Kim (Purdue), Alberto Montaner (Zaragoza, Spain), Emanuele Conte (EHESS, Paris; Roma Tre, Rome), and Beatrice Pasciuta (University of Palermo) will address those and other questions.     
Information taken from official website. 
For more information on these sessions, please visit the website: https://iberian-connections.yale.edu/issues/iberia-multiculturalism-and-the-margins/ and the department Events page for upcoming sessions.